Cacao Raw Honey with Vanilla Bean
$24.00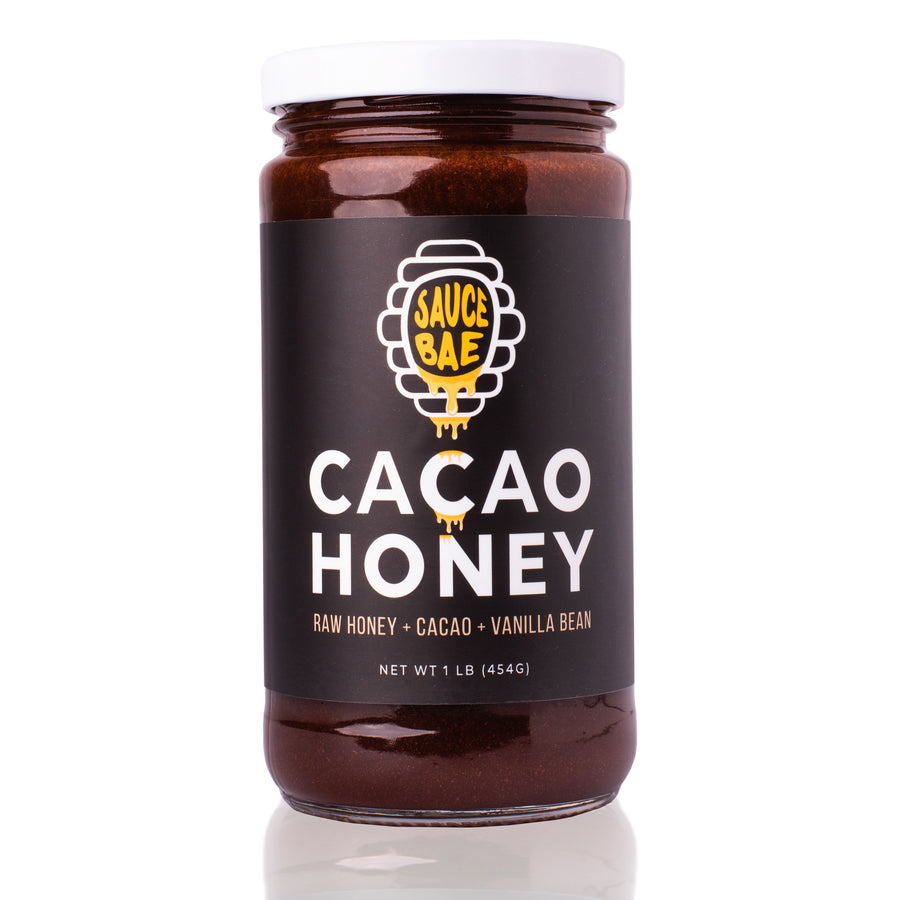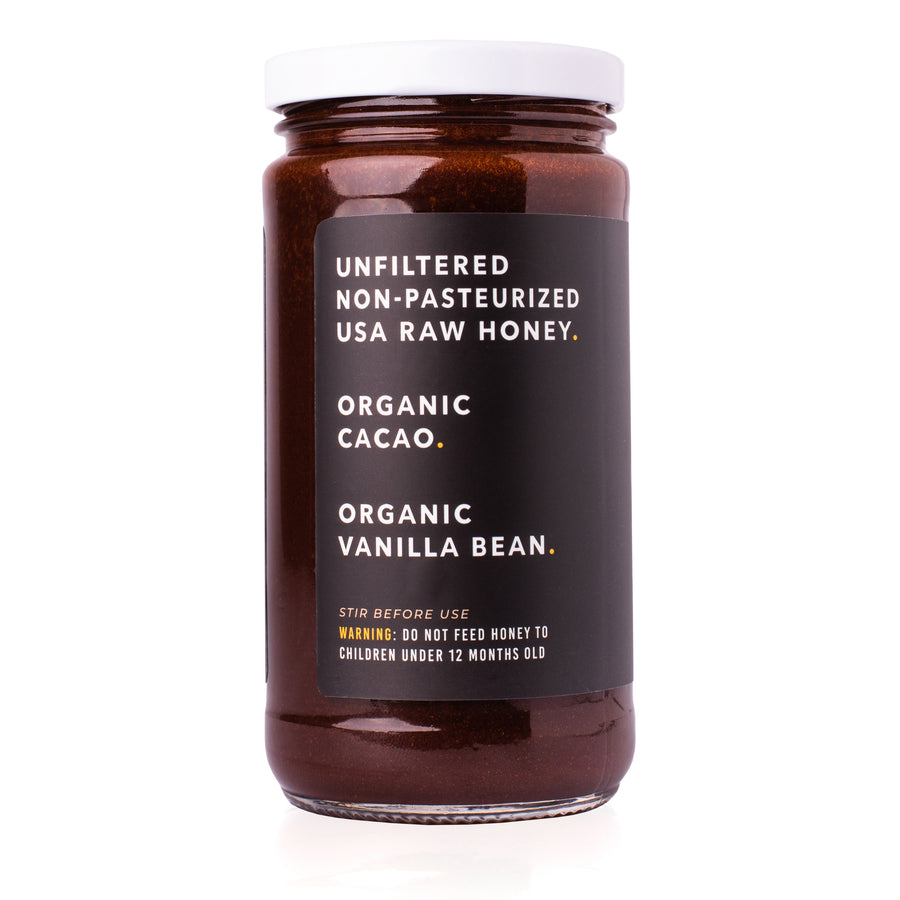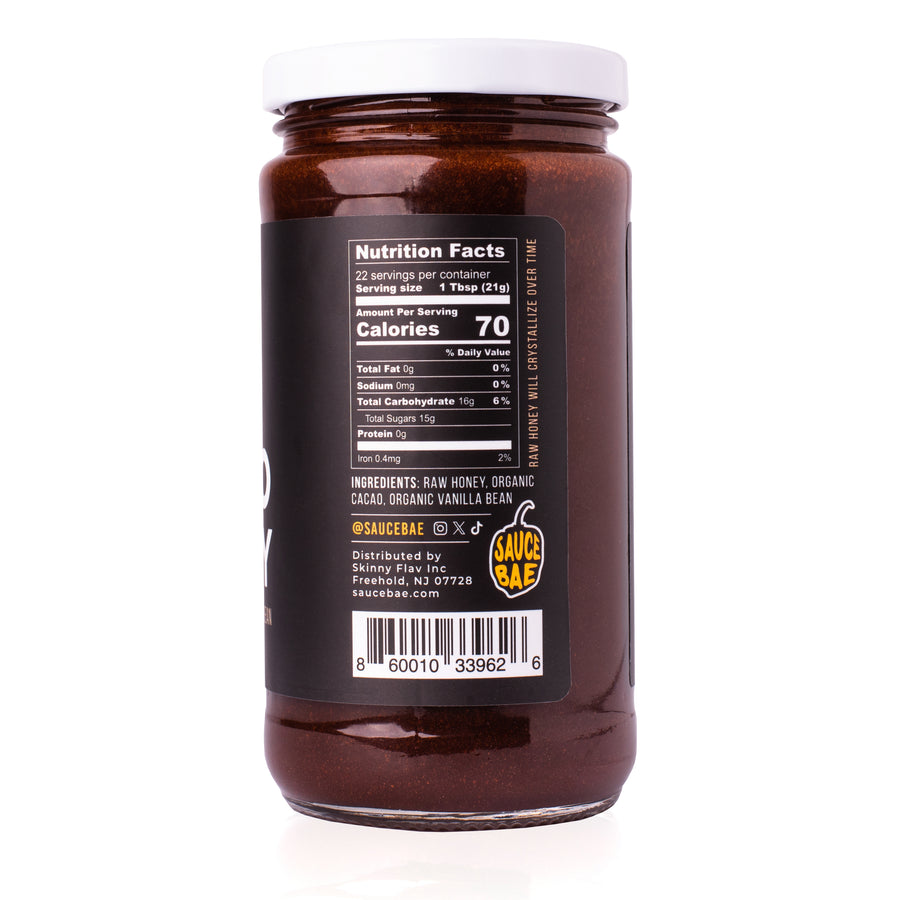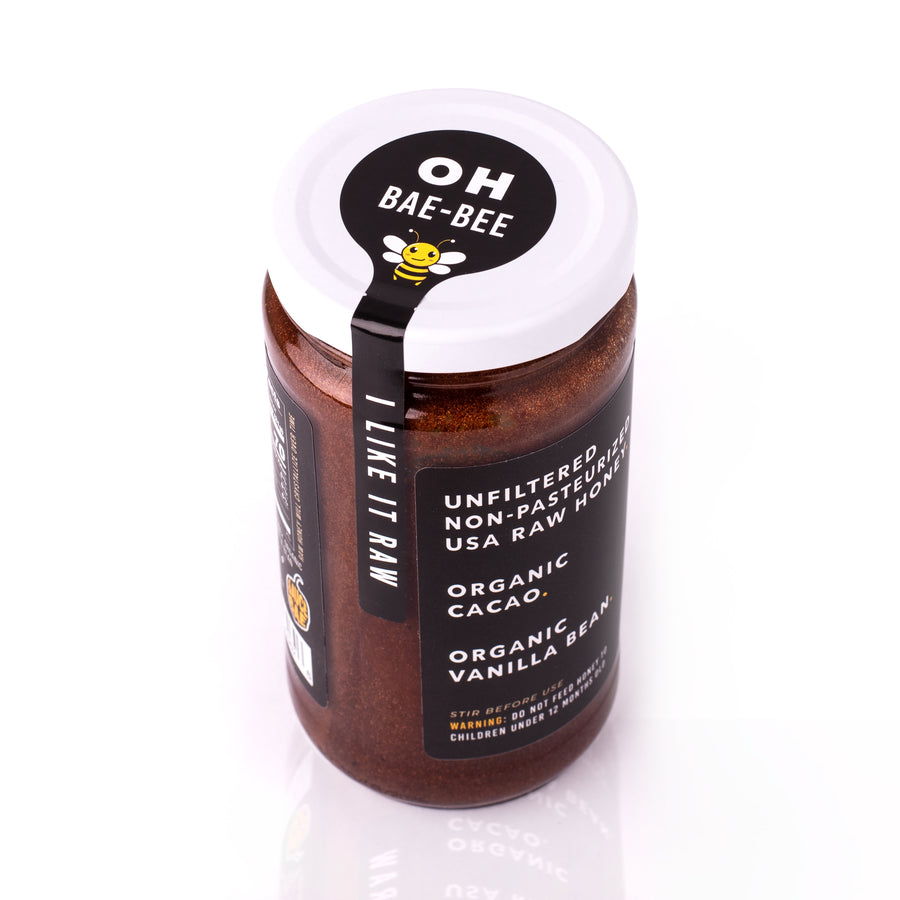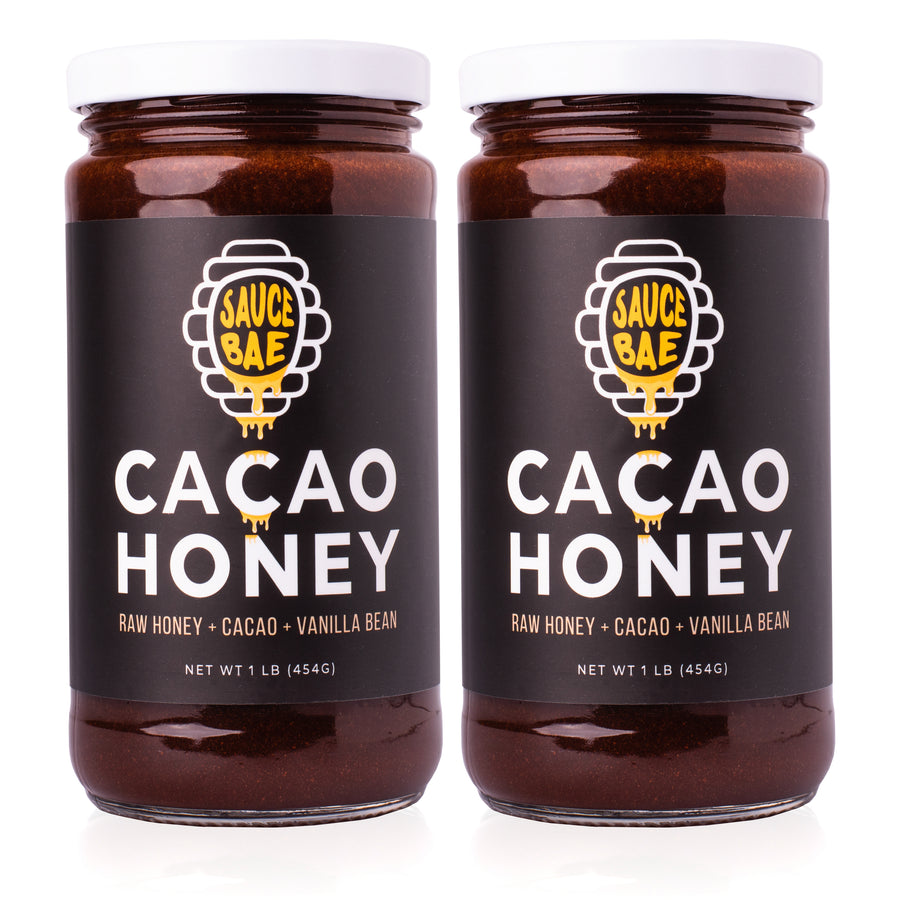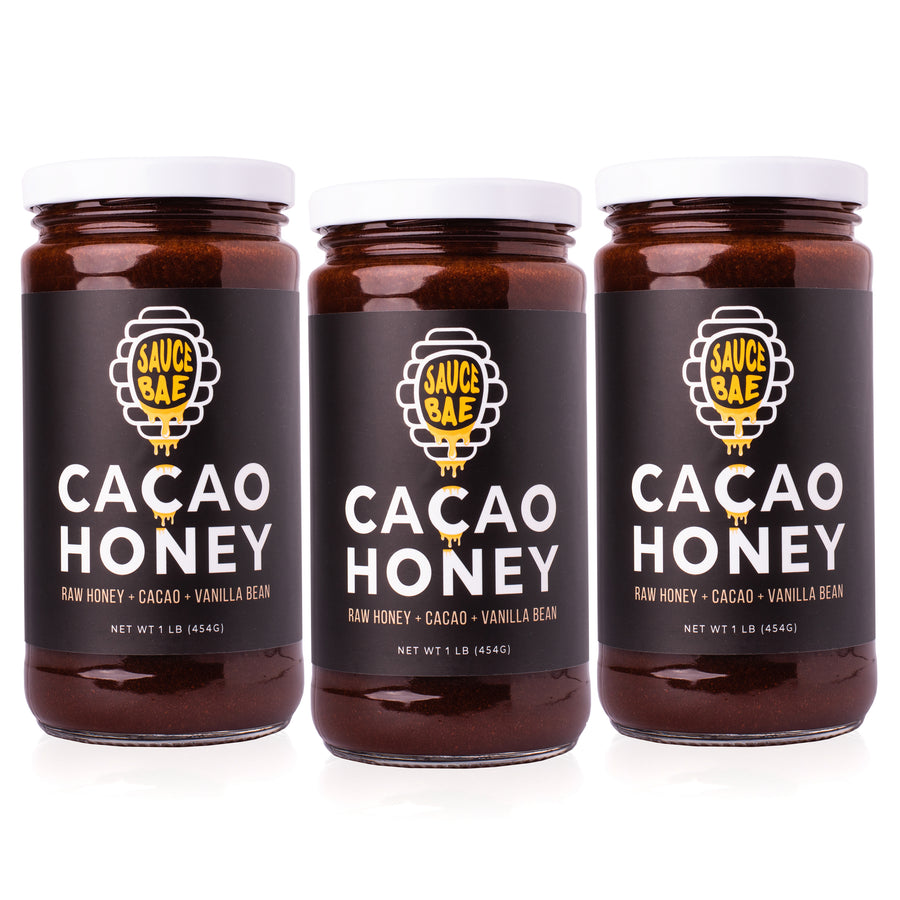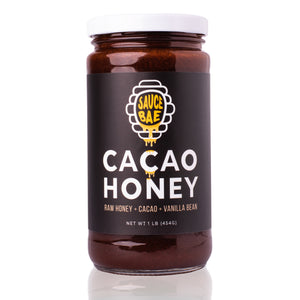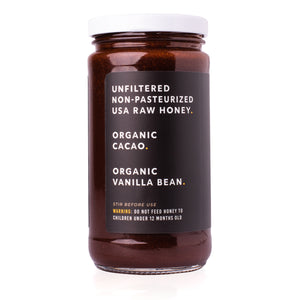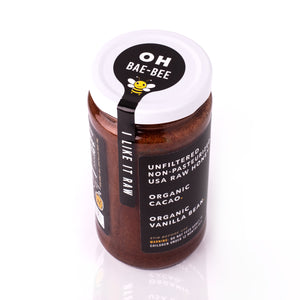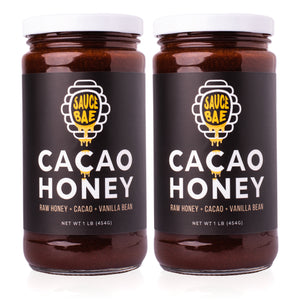 Cacao Raw Honey with Vanilla Bean
$24.00
Introducing Our Luxurious Cacao Raw Honey – Honey Chocolate Bliss in a Jar! 🍯🍫!
Ingredients: Raw Honey, Organic Cacao, Organic Vanilla Bean.
Non pasteurized USA raw honey. 

Unfiltered and unheated. Every spoonful is a burst of natural sweetness with

antioxidants, pollen, and enzymes intact.

Real organic vanilla bean from Madagascar, no BS flavorings or extracts.
Our premium organic cacao hails from Ecuador, renowned as the king of cacao.
OH Bae-Bee, I like it RAW. Real Raw Honey crystallizes, and isn't liquid.
1 lb of cacao honey per jar!